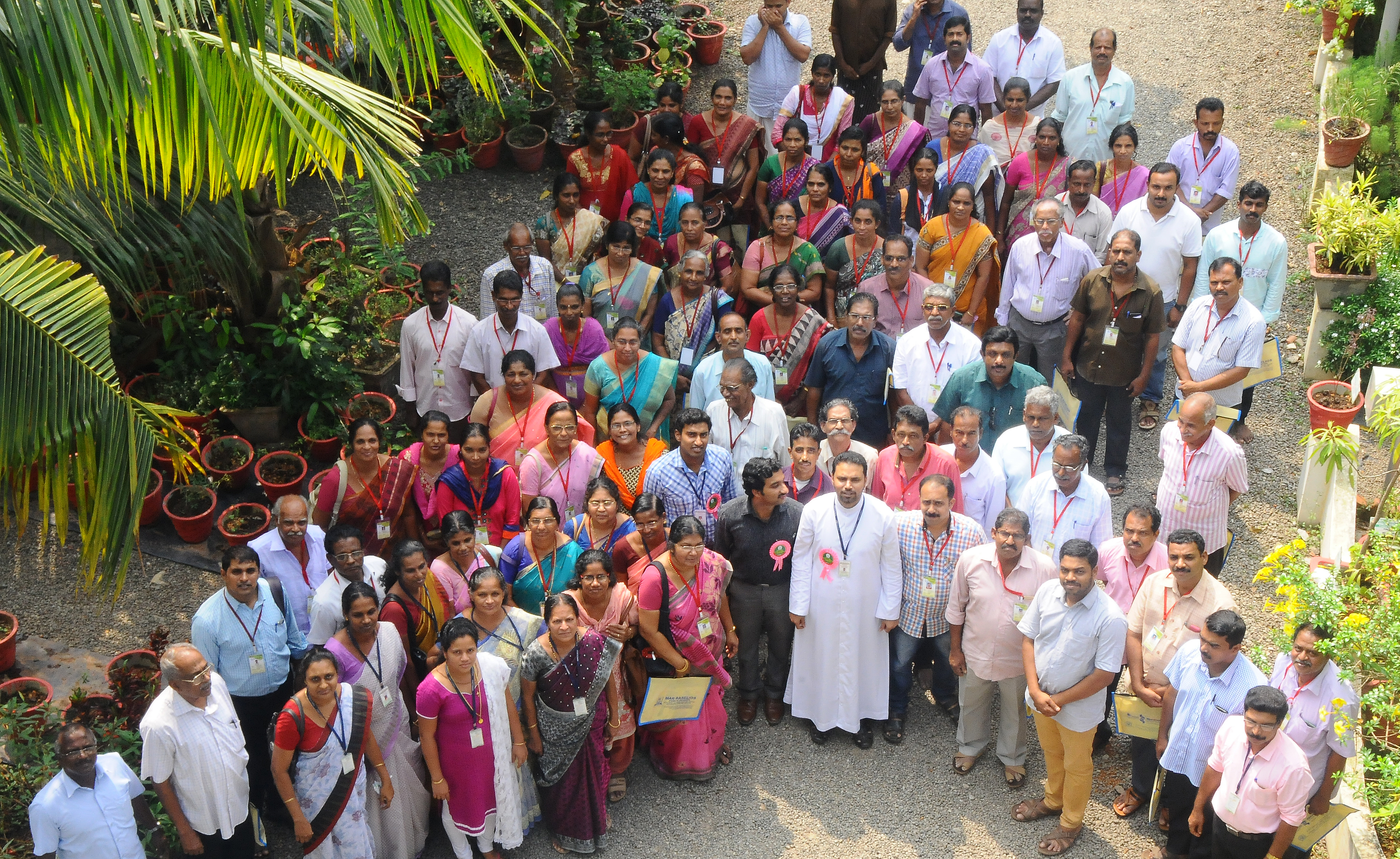 Ashakiranam Cancer Care Campaign is a comprehensive project for prevention and care of cancer patients envisaged by Caritas India, the official national organization of Catholic Bishops Conference of India (CBCI), for social services and implemented through Diocesan Social service societies in India. This is a remarkable intervention, since Kerala is reported as the highest number of Cancer patients in the country.
Ashakiranam provides help and creates awareness in the society in order to prevent cancer and reduce its risk. Hope is the bridge that connects cancer and recovery. Chethana strongly believes that with the help of philanthropic communities we can build the bridge of hope.
Ashakiranam Cancer Care Campaign with the support of Caritas India plays a vital role in creating awareness. The formation of Volunteers is also a part of Ashakiranam Cancer Care Campaign. They help in spreading awareness on safe food practices, cancer care awareness and cancer care help. Ashakiranam has 150 Volunteers from all the regions. Cancer Day Programmes were conducted in various places like Kayamkulam, Pallipad, Pallikavila and Panayil.
Hair Donation and Wig Donation
Ashakiranam Cancer Care Campaign of Caritas India with the support of Amala Cancer Centre, Thrissur is a great platform for the people especially women, to donate their hair for a good cause. Various programmes have been conducted where ladies and students Ladies from Kollam and Alappuzha districts donated their hair. In February 2019, 39 students donated for this cause at St. Marys School, Kayamkulam while in June 2018, 80 donated at Swanthanam, Adoor. Till date, 1636 people, including men have donated. This year consectively, Amala Cancer Reserach Institute awarded Chethana for the maximum hair donation by any organization. Hair Donation is a recurring process and follow-ups are carried out by Chethana. Our youngest donor is Ms. Zainab who is 5 years old and studying in St. Mary's School, Kayamkulam.