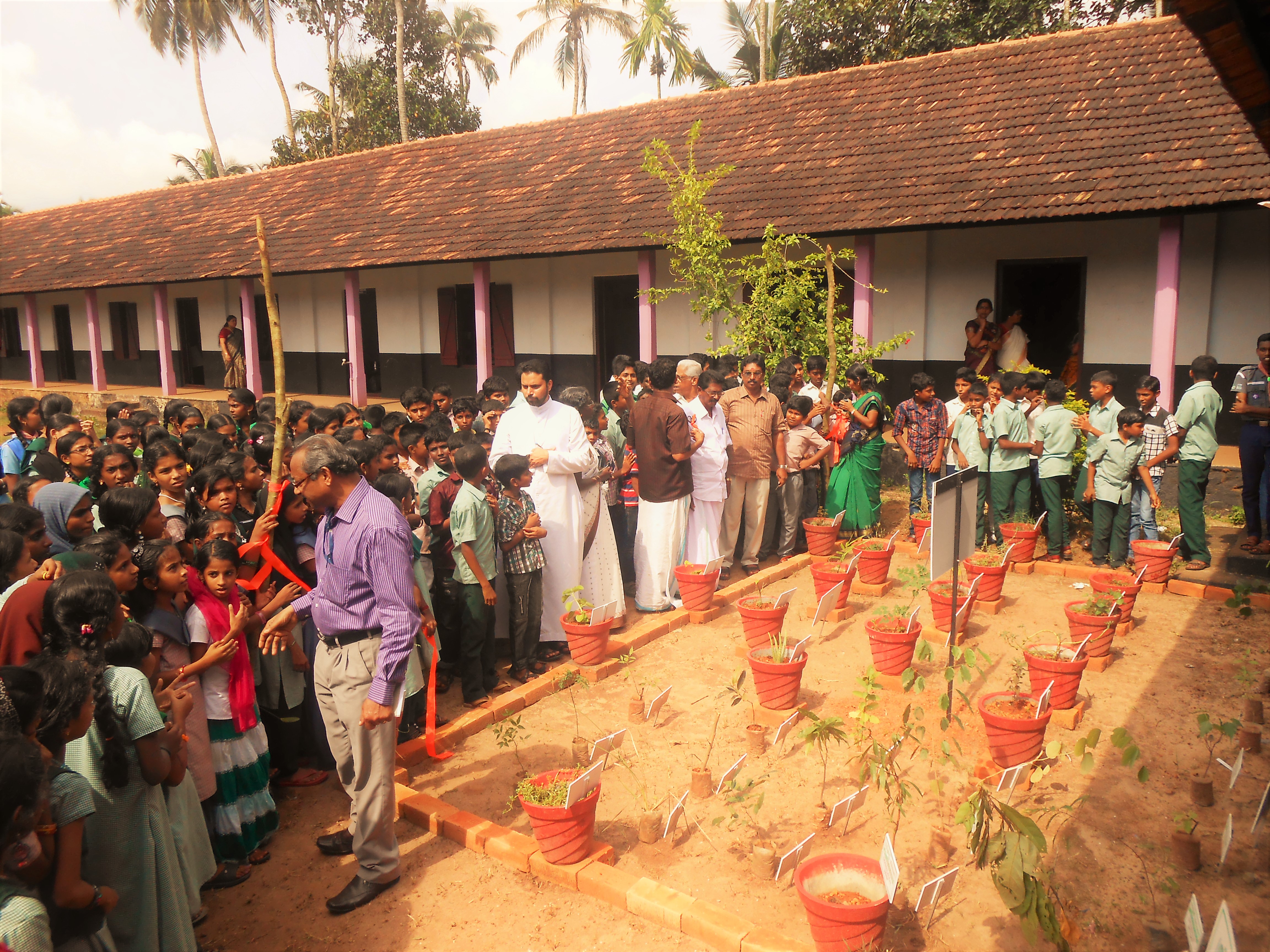 Chethana Integrated Development Society, the official social work organization of the Diocese of Mavelikara was constituted in 2007 and registered under the Travancore-Cochin Literary, Scientific and Charitable Societies Act XII of 1955.The coverage geographi­cal area includes 95 villages of the revenue districts of Kollam, Pathanamthitta and, Alappuzha having a total population of about 3 million.
We have completed the 1st phase of Home Herbal Garden in Alappuzha District and we are in the verge of completing the sanctioned School Herbal Garden Project in 50 schools of Alappuzha district.
I kindly request you to sanction the extension project of School Herbal Garden in 50 Schools of Alappuzha and Pathanamthitta District. The organization will abide by the stipulated the operational guidelines of the scheme of NMPB, Department of AYUSH, and Government of India. Kindly find the attached for the copies of the original project proposals, bye laws, annual reports and financial audited statement.
Expecting forward to join hands together and work collectively for the implementation of the Establishment of Herbal Gardens in selected 50 schools project.